A Mission-Driven Firm
Learn more about Elias Law Group
Founded by Marc Elias in 2021, Elias Law Group is the nation's largest law firm focused on representing the Democratic Party, Democratic campaigns, nonprofit organizations, and individuals committed to securing a progressive future.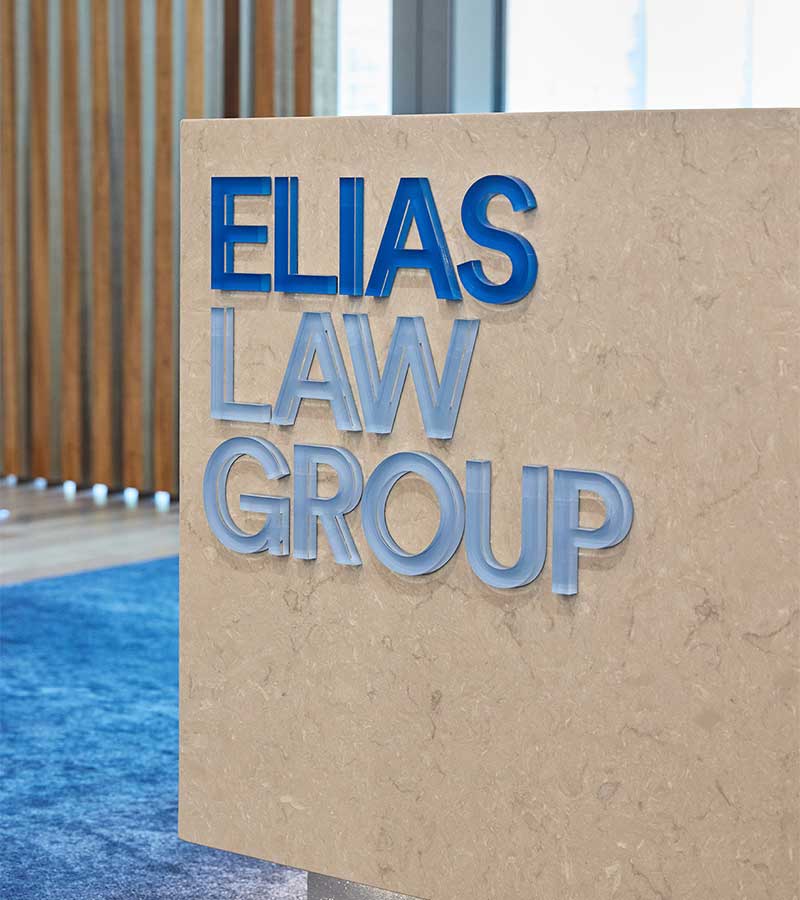 About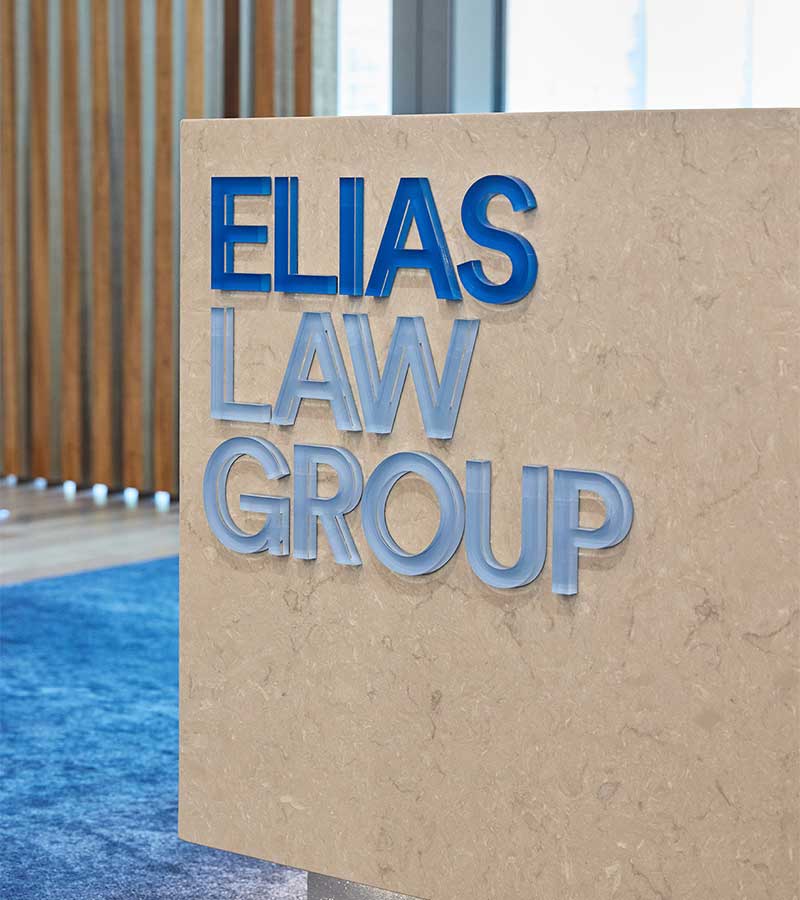 Our Team
The Best, Brightest, and Most Diverse Bench of Political Law Talent in the Country
Elias Law Group political law attorneys have provided strategic advice and counsel to hundreds of Democratic elected officials, campaigns, parties, organizations, and PACs—and over a dozen presidential campaigns. Our experienced team of litigators, the nation's largest litigation practice dedicated to defending democracy and advocating for progressive causes, specialize in voting rights, redistricting, and constitutional law.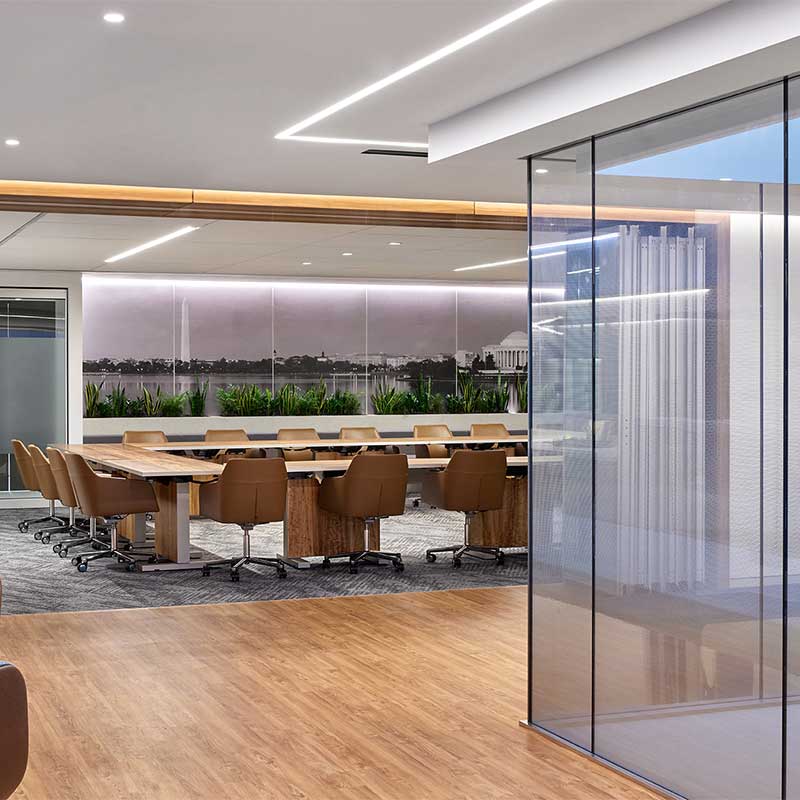 Our Team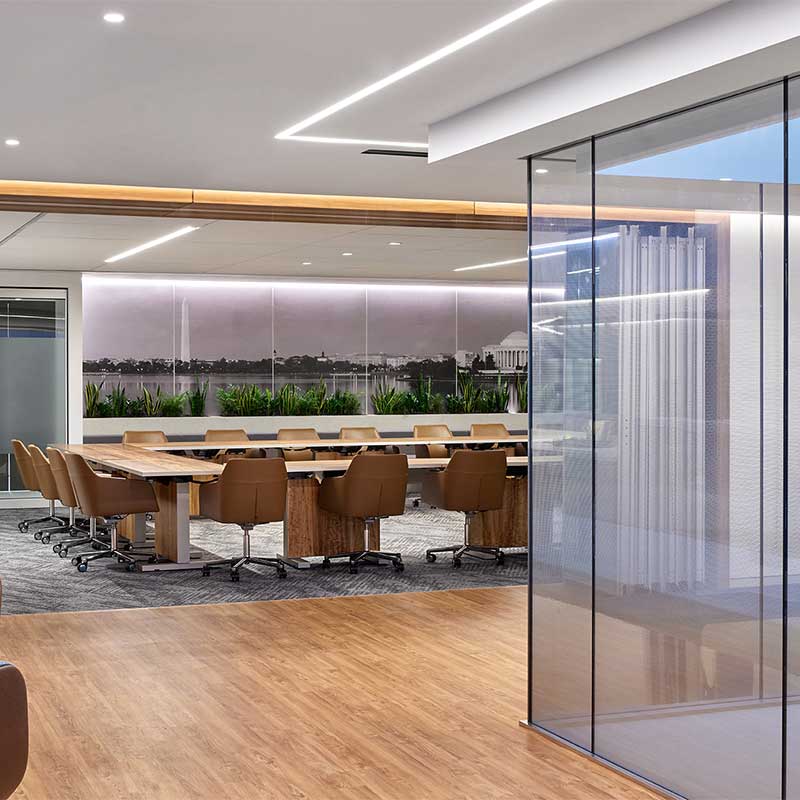 Our Work
Helping Democrats Win, Citizens Vote, and Progressives Make Change
As voting rights and democratic institutions have come under attack, Elias Law Group has become the nation's go-to law firm to fight back against voter suppression and election subversion. By protecting voting rights in state and federal court, our attorneys have helped millions of Americans register to vote, cast their ballot, and ensure that ballot is counted.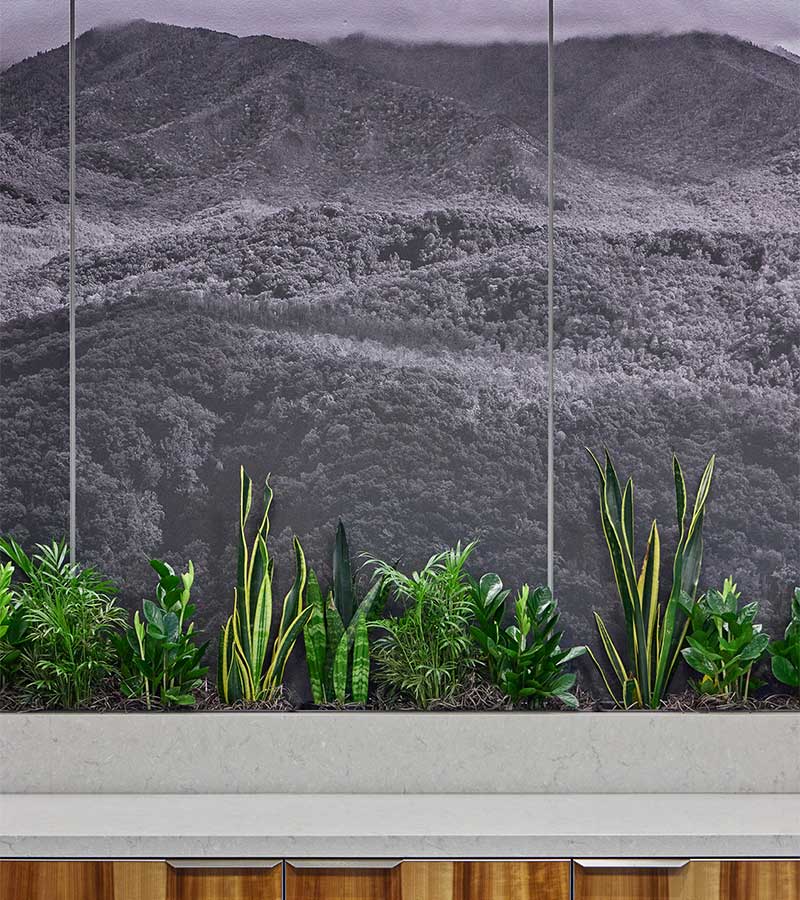 Newsroom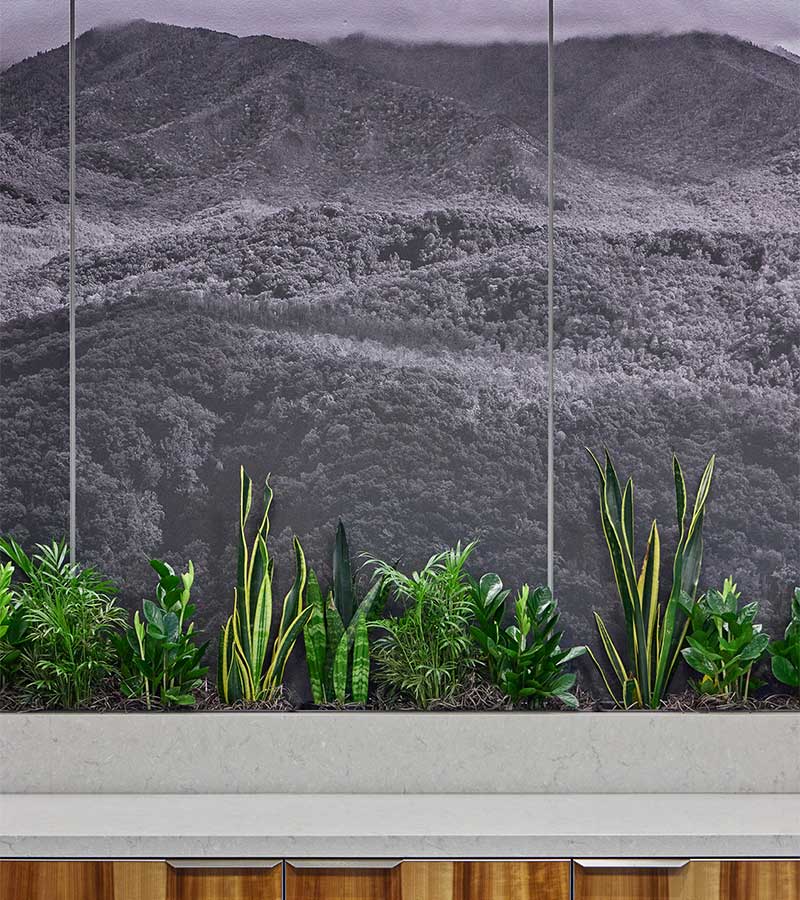 Connect with ELG
Sign up to receive updates from Elias Law Group.